Premium FBO services for private and corporate aviation clients.
Passenger, cargo and fueling services for airline clients.
Exceptional Service at Every Turn
At Cerulean, we understand that every flight is unique, so we customize our services based on the needs of our customers.
Founded in 2016, Cerulean Aviation is Upstate South Carolina's premier aviation services provider specializing in aircraft ground support. Our experienced team of professionals is known for their unmatched customer support and careful attention to detail.
Conveniently located at Greenville-Spartanburg International Airport (GSP), Cerulean Aviation benefits from an 11,001-foot runway, 24/7 fire protection, precision instrument approaches, and onsite U.S. Customs and Border Protection. GSP's superior location near interstates 85 and 26 provides easy access to major cities in the Southeast U.S.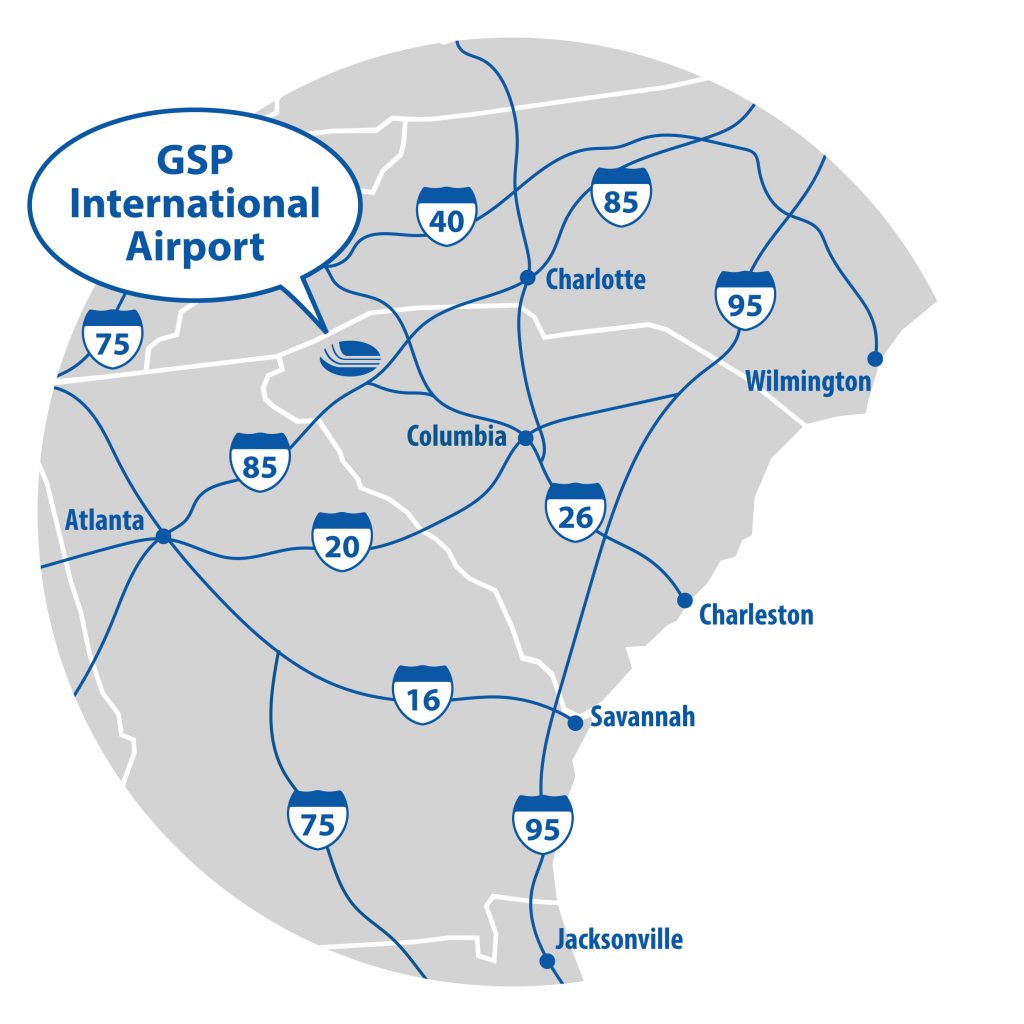 From VIP corporate operations to cargo handling, our team will always go the extra mile for your crew and customers.
Cerulean (ser-ROO-lee-an) is a warm, soothing, and elegant shade of blue and homage to the Upstate's Blue Ridge Mountains, so prominent in the approach and departure to and from Greenville-Spartanburg International Airport. Cerulean Aviation serves as an elegant and welcoming gateway to the Upstate, renowned for standard-setting service and hospitality.